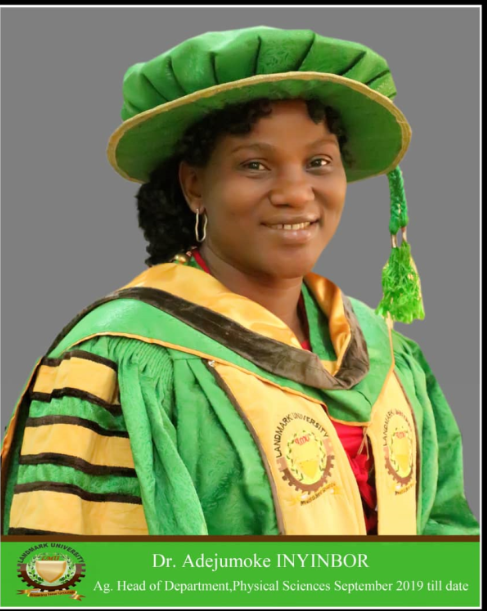 Physical Sciences co-existed with other units under the Department of Sciences, College of Science and Engineering at inception of Landmark University in March 2011. At the commencement of the 2012/2013 academics session i.e. September, 2012, each unit under the Department of Sciences had grown into full Department hence the commencement of the Department of Physical Sciences.
Each of these Programmes have various options running under their umbrella.
Physical Sciences has a rich base Faculty with high impact profiles. A total of twenty nine (29) committed Faculty (Tenured and Sabbatical), six (6) active Technical staff and Two (2) dynamic Administrators currently grooming and building a total of 78 students across Programmes and options.
The Department of Physical Sciences also provide courses to other Students in Agricultural Sciences, Biological Sciences, and Engineering. It is therefore a major player in the transformation of students into expert thinkers, solution providers, innovative managers and resourceful technocrats which are part of the dream of the University.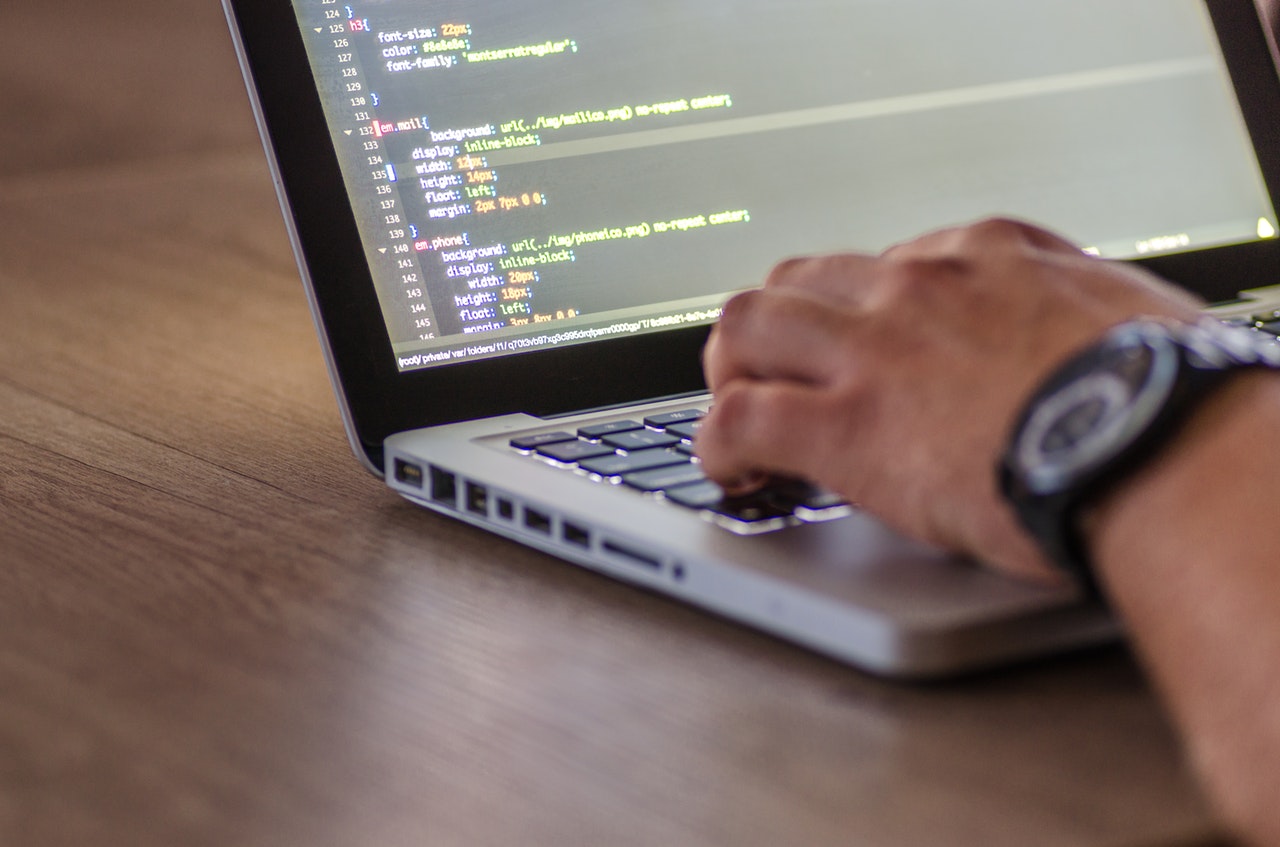 Mathematics
The Mathematics Programme at Landmark University bases our holistic approach around 19th century mathematician Carl Friedrich Gauss's still-pertinent assertion: "Mathematics is the queen of the sciences." Math remains an integral component of most other scientific fields.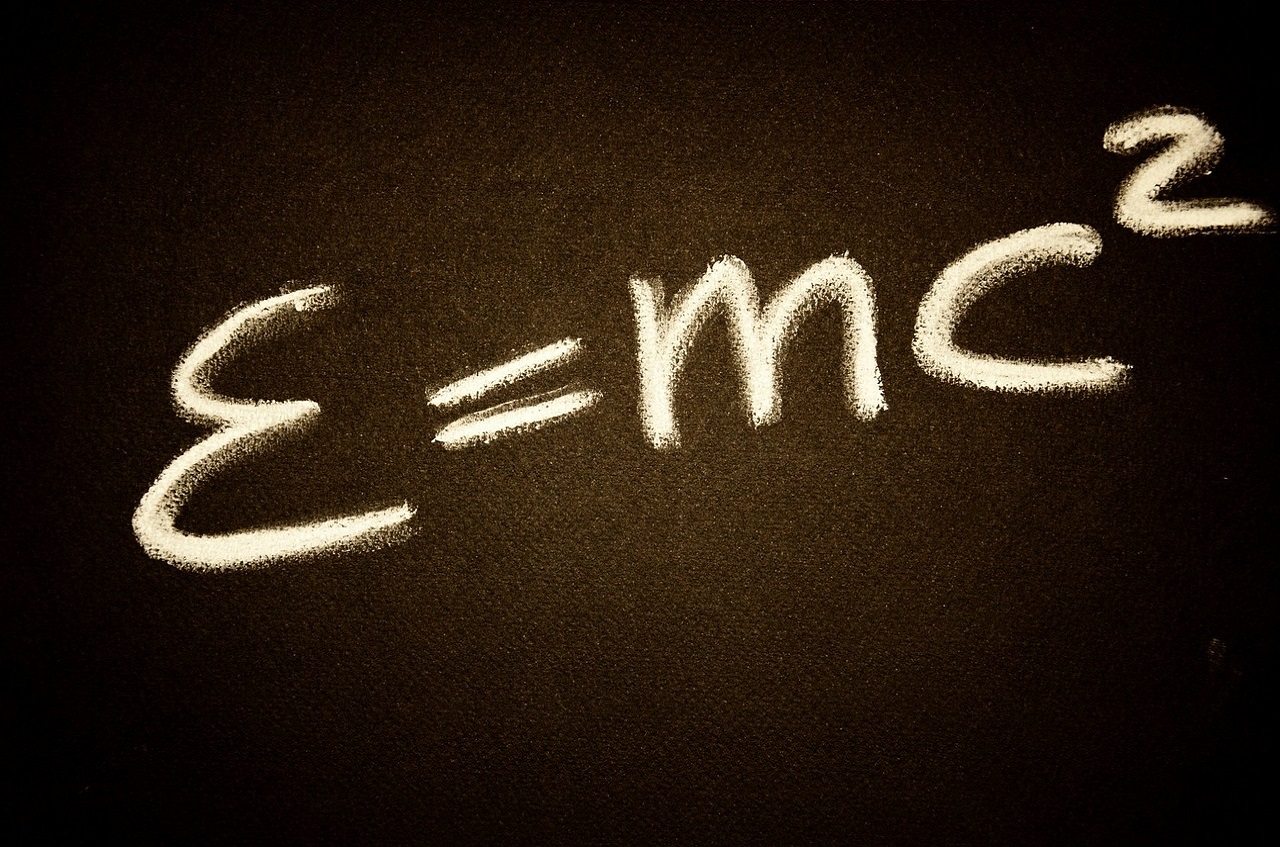 Physics
Physics is the foundation for natural sciences, and also has practical implications for our everyday lives. In fact, modern life is dominated by technological developments based on discoveries in physics, from ultra-fast computers to renewable energy technologies.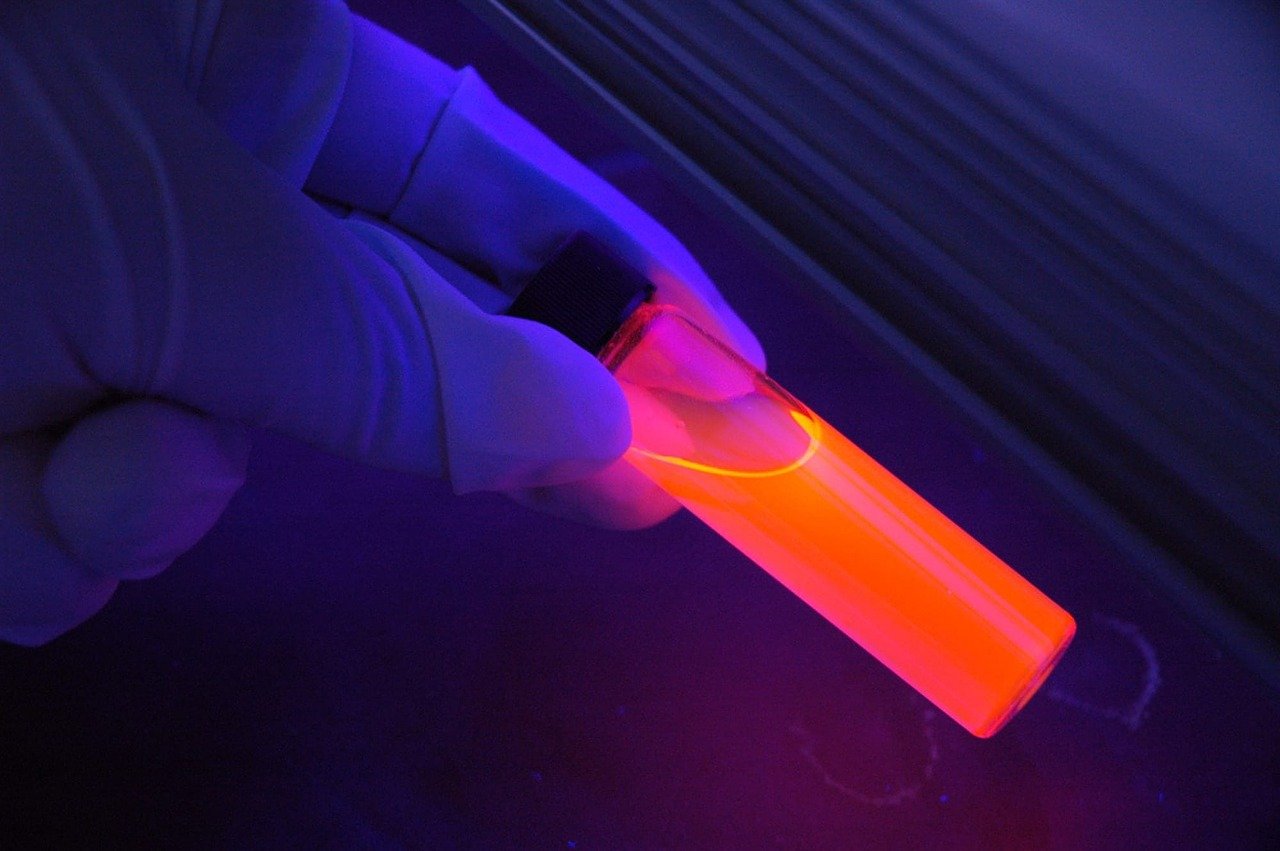 Industrial Chemistry
Industrial chemistry is related to the entire life cycle of "things," from the development of substances and materials to their manufacturing process, waste disposal, and recycling. The department aims to cultivate well-qualified researchers and chemical engineers through top level research activities.
ACADEMIC PROGRAMMES
Undergraduates
Geophysics

Industrial Chemistry Programme

Mathematics Programme

Physics Programme
Postgraduate
Industrial Chemistry (PGD, M.Sc., MPhil and Ph.D.)

Mathematics (PGD, M.Sc., MPhil and Ph.D.)

Physics (PGD, M.Sc., MPhil and Ph.D.)